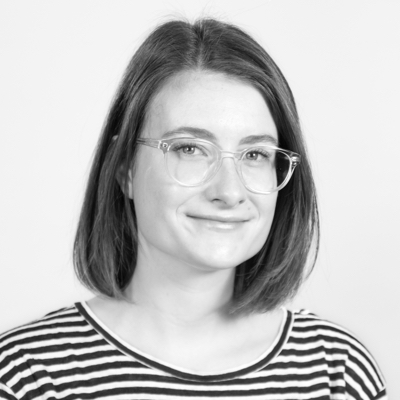 Becca Stanek, The Week US
Becca Stanek has worked as an editor and writer in the personal finance space since 2017. She previously served as a deputy editor and later a managing editor overseeing investing and savings content at LendingTree and as an editor at the financial startup SmartAsset, where she focused on retirement- and financial-adviser-related content. Before that, she was a staff writer at The Week, primarily contributing to Speed Reads.
She currently works as a freelance writer and editor while she earns her MFA in creative writing from Queens University in Charlotte, North Carolina. Becca earned her bachelor's degree in English Writing at DePauw University. During her freelance tenure, her work has appeared in publications including Forbes, SoFi, Credible, Atticus, Policygenius, MoneyMade, and Finance of America Mortgage, among others. She has covered a wide range of financial topics, including investing, saving and budgeting, banking, retirement, mortgages, student loans, personal loans, insurance, financial advisers, the Federal Reserve, and credit cards.
Becca lives in Valatie, New York, with her husband and their dog, Matilda, where you can most often find her at the yoga studio, the library or outdoors.