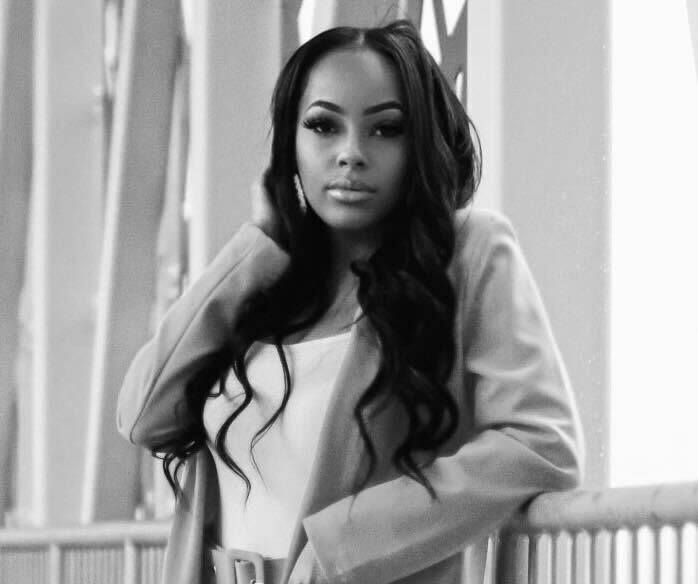 Kelsee Majette, The Week US
Kelsee Majette has worked as a social media editor at The Week since 2022. She began her journalism career in 2017 after graduating from Norfolk State University. In 2019, she got her start in local television as a digital producer and fill-in weather reporter at NTV News. Kelsee also co-produced a lifestyle talk show while working in Nebraska. She later transitioned to 13News Now as a digital content producer while attaining her master's degree in journalism at Regent University.

Based in coastal Virginia, Kelsee enjoys reviewing beauty products and cooking new recipes for her family.